Recently I have been browsing Etsy ALOT. I made a profile finally and will be showcasing shops and items that I like. If you would like me to feature your shop or review an item of yours, I can be contacted through
http://www.etsy.com/people/artsavesyou
to set something up.
My first shop I am featuring is
Dear Gurl Cosmetics
. This company started in 2007 making mineral makeup and selling it their friends and family.
I love money from friends and family anytime!
They soon realized that they could broaden their market and make more money and new clients.
Talk about people that love to hear from their customers! They are so sweet and love to hear what YOU want. Here are some of the products they offer.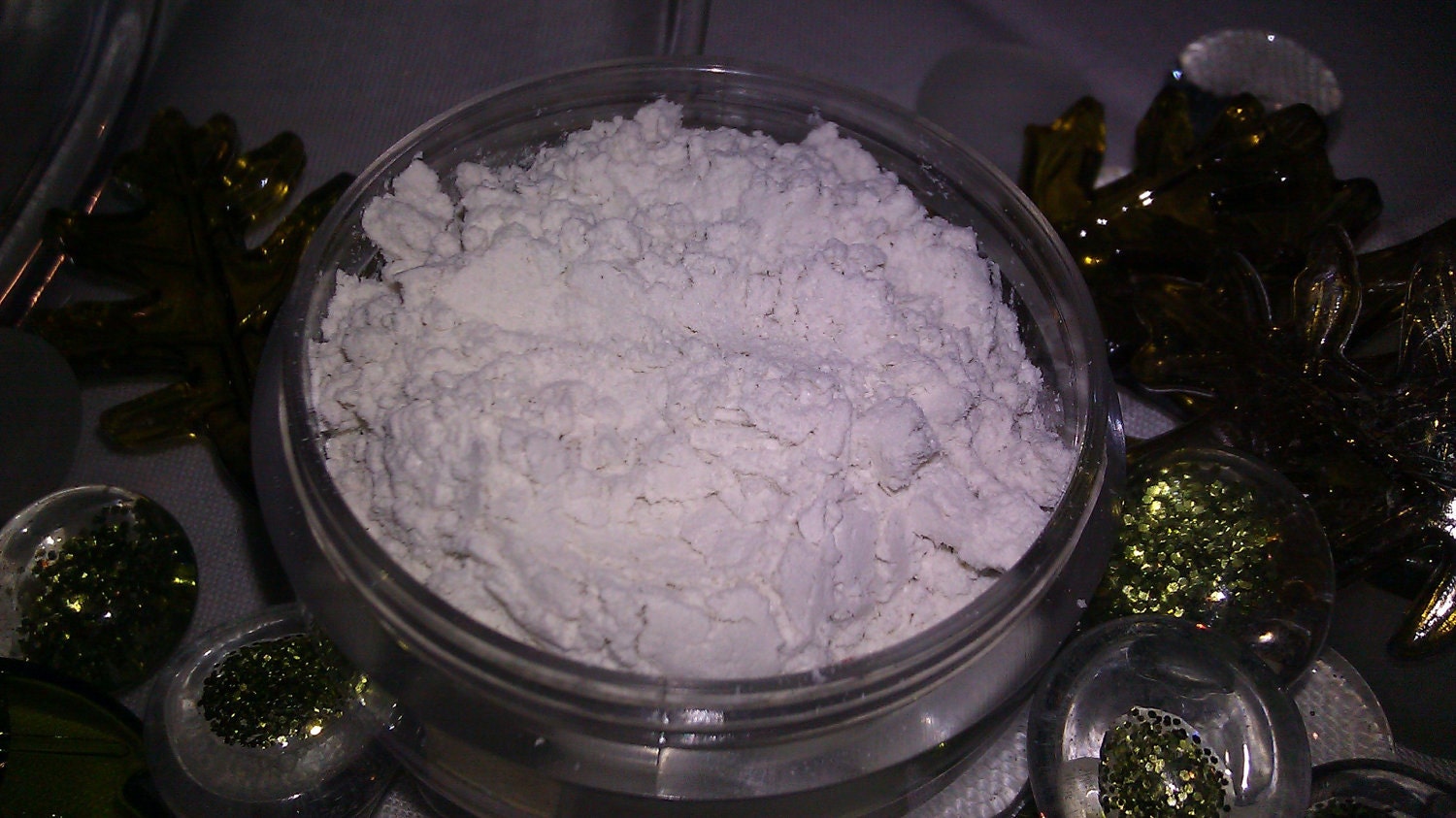 Mineral Finishing Powder Aloe Based Translucent Finish $12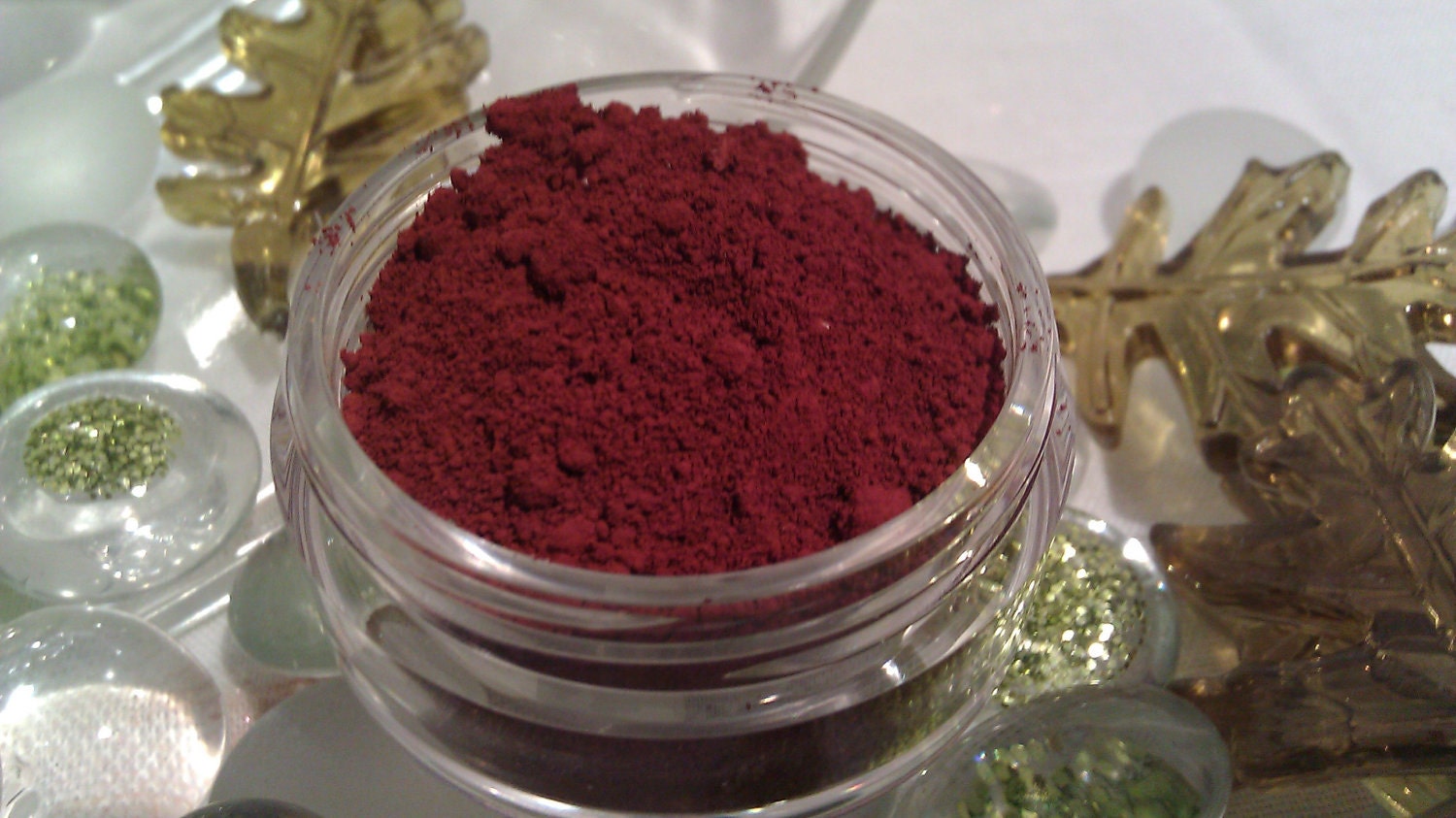 Mineral Makeup eyeshadow in RED RUM color $5 (nice color for Halloween!)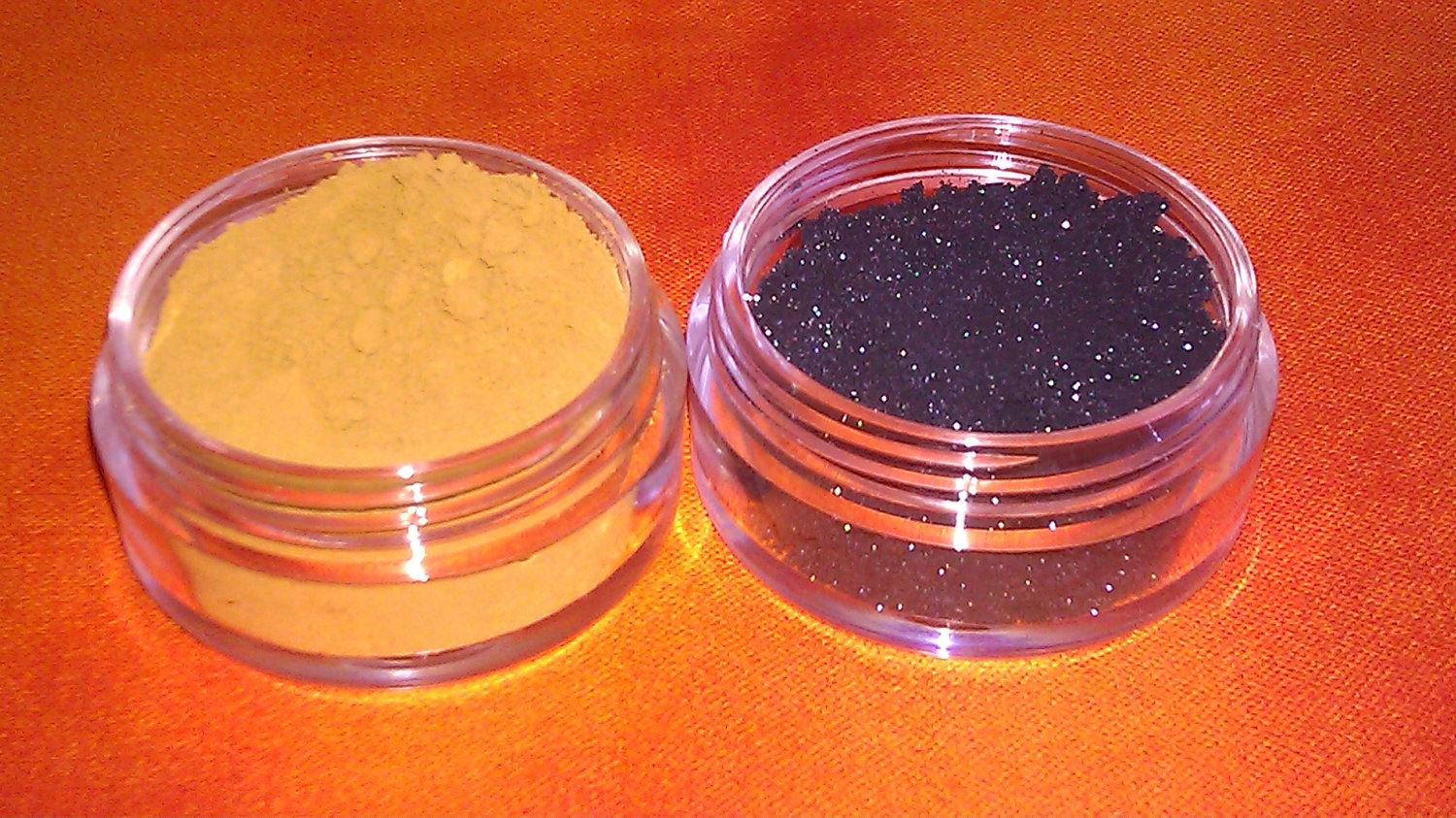 Salem Black & Pumpkin Spice mineral eyeshadow duo matte and shimmer $9 (LOVE THIS!)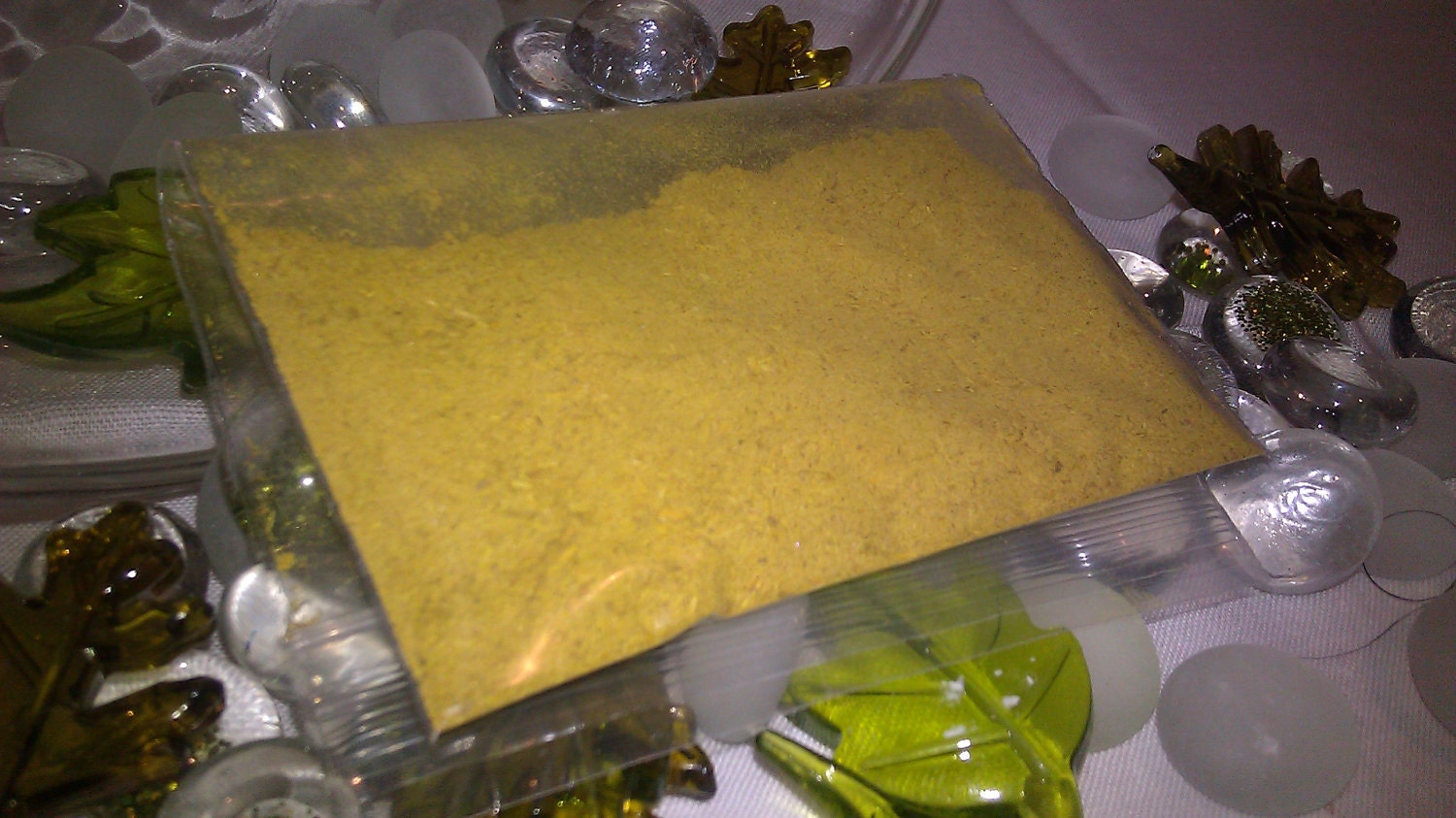 Daruhaldi Powder Facial Mask Sample $2 (This is freaking awesome! They even tell you the directions on the different ways you can use this.)
They have
so much more!
You really need to get yourself some
Dear Gurl Cosmetics
. They have a special offer going on. Spend $20 and get a free shadow in your choice of color! You can stop by and like them on their
Facebook
page. Give them some love and let them know you seen them here first!
I was not paid to do this review of their store. I really like their products and want to spread the word of their company!